Help me select where to stay and what to do
Book & Go
REGENERATIVE TOURISM

DELIVERED WITH

"a collective voice"

BY BOUTIQUE TRAVEL NZ
Welcome
BoutiqueTravel.nz presents a range of distinctive and characterful accommodation providers and attractions that provide the traveller with a unique opportunity to experience New Zealand like a local.
Showcasing distinctive itineraries expertly designed to include the finest properties and top-rated tour operators in New Zealand.
"We, the members of BoutiqueTravel.nz, are committed to working together to bring you the most distinctive travel experiences delivered with confidence and expertise by passionate owner-operators, and offering the best of what New Zealand can offer the discerning traveller."
Member's Manifesto
Accommodation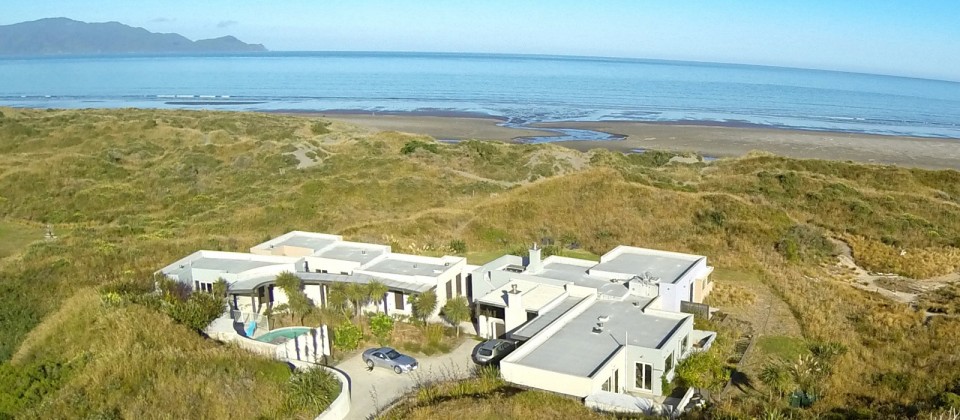 Select from our Collection of Lodges, Cottages, Boutique Hotels and luxury B&Bs.
Experiences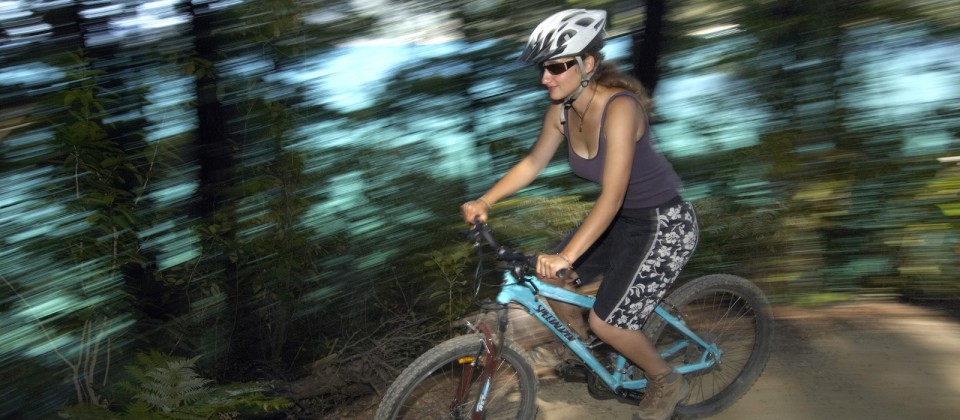 Choose from bucket-list must-dos and your favourite activities to match your personality.
Itineraries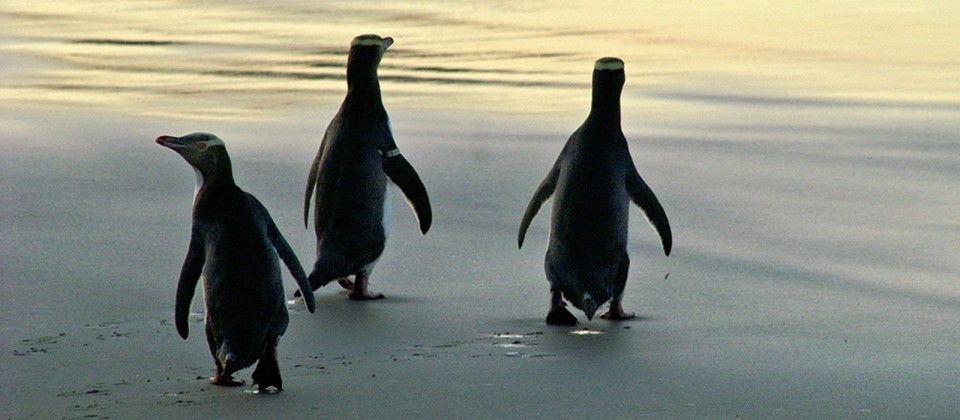 Expertly designed and personalised itineraries from the best boutique travel providers in New Zealand
Travel Partners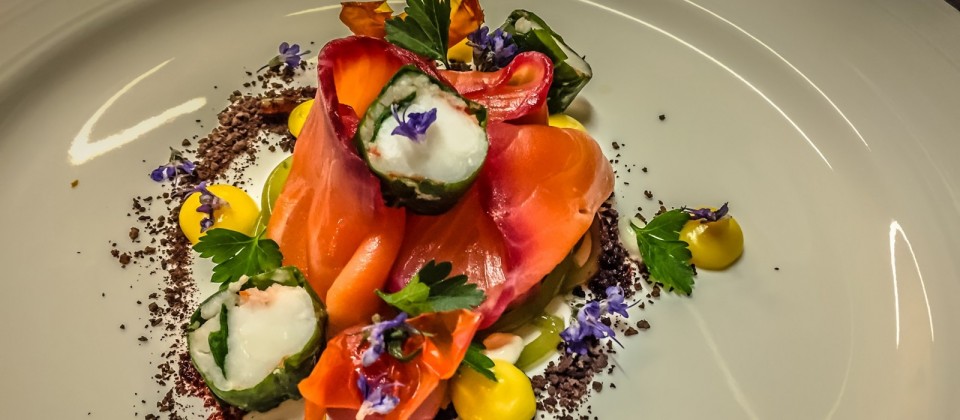 We work with all the New Zealand specialist travel agents around the world, we have picked the ones that specialise in Boutique itineries for clients looking for a custom-built journey through New Zealand. Stay at the finest accommodations and find the best activities to suit your budget.